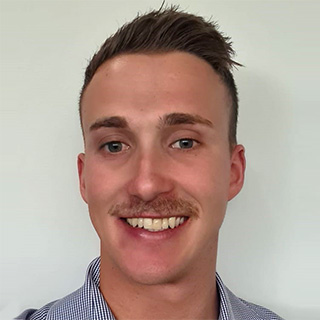 Cameron Smith
Physio Inq Licensee & Senior Physiotherapist
From a very young age to present I have had my fair share of hospital experiences, with some injuries unfortunate and some just super unlucky. Some would call me accident prone. Some would question why I would continue to play soccer; why I would continue to run crazy distances. Maybe I am just stubborn? Or maybe through my many injuries have I learnt how resilient the human body can be? How if you put your own determination with some professional guidance then life is limitless. I wanted to be that professional that helps others get the most out of their body to reach the goals they wanted to achieve.

With this drive, I completed a four-year Bachelor of Health Science/ Masters of Physiotherapy at Western Sydney University from 2013-2016 following my HSC year in 2012. I then settled into an associate physiotherapy role at Physio Inq St Marys in March 2017. Here I was fortunate enough to be mentored by some highly experienced senior physiotherapists. The team at St Marys were very supportive of my drive to grow and progress my career with roles involving: new graduate mentoring and university student educator responsibilities. This lead to my progression into a senior physiotherapist role at Physio Inq St Marys in January 2019.

And now this drive has lead to the next chapter of my career as clinic owner at Physio Inq Harrington Park. Here with the assistance of my wonderful clinical and admin team, will continue delivering a modern clinic-based physiotherapy service to the McCarthur region that Physio Inq Harrington Park has proudly delivered in excess of 5 years. With a passion for education, I will continue to mentor new graduates to find their niche market within this vast scope of practice we call physiotherapy. With a passion for treating recreational sport/running injuries, I am looking forward to working with you all. And to all our community partners, gyms, fellow health/medical professional and future students, I look forward to strengthening our relationship into the future.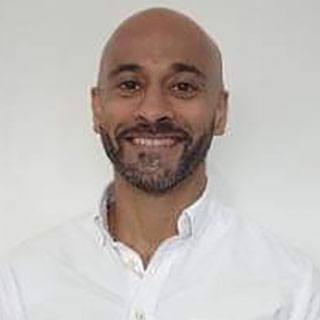 Peter Varun George
Senior Physiotherapist
Peter brings with him a wealth of experience. Having trained as an evidence-based chiropractor for five years in rural British Columbia, Canada, he decided that his university days weren't behind him just yet.

He relocated to beautiful Australia to complete his Masters of Physiotherapy at the University of Sydney. This unique dual qualification has provided Peter with the ability to combine specialised manual therapies with effective rehabilitative exercise in order to ensure you always leave the clinic feeling like a new person!

Yet, what distinguishes Peter is his attention to the whole person, including how a patient's psychology might affect their pain and recovery. Over his career, Peter has gained experience treating a variety of complaints from back pain and headaches to ACL injuries and ankle sprains.

In his spare time, Peter is an avid reader, loves the Gym and getting down to one of our beautiful Beaches along the Sydney coastline.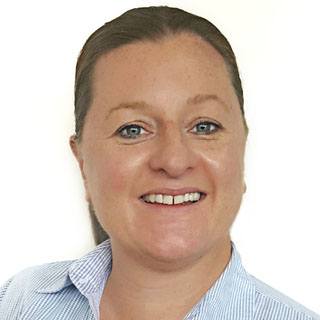 Allison McMenemy
Senior Physiotherapist & Women's Health Specialist
With over 20 years' experience and having studied and worked in England and Australia, Alison brings a wealth of experience and expertise. Alison has specialised in both women's and men's health and musculoskeletal physiotherapy, particularly concerning with pelvic pain and dysfunction. Having worked across in multiple hospitals, spots teams, rehabilitation centres and private clinics, Allison brings an enormous amount experience and knowledge to the team. She also happens to be a busy mum of four children and loves spending her downtime in the outdoors and with her family.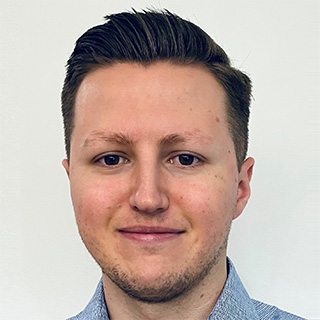 Blake Mckean
Senior Physiotherapist
Blake completed a Bachelor of Health Science (Sport and Exercise) at UWS and a Masters of Physiotherapy at USYD and has been working in private practice for the past 3 years.

He loves working with all types of sports injuries, as well as gym-related pain/injuries (CrossFit, bodybuilding, F45), shoulder injuries and knee injuries.

His passion is making people stronger than they were before their injury and focusing on preventing the injury from happening again.

With his down time, he will either be in the gym, at the beach, watching sport or spending time with his daughter.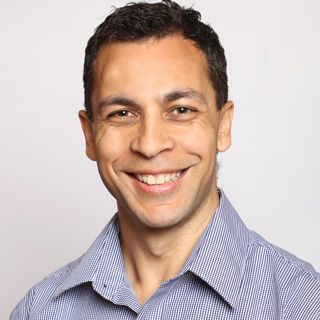 Adnaan Gierdien
Senior Exercise Physiologist
Adnaan Gierdien has been with greater west physio for the past 5 years and is one of our senior EPs. He is trained as an Accredited Exercise Physiologist (ESSAM) and has been working in the field of health and fitness for over 20years. Adnaan is proficient in all areas of Exercise Physiology, including Health Assessments and Pre-Employment screenings, however his specialty lies in the area of strength and conditioning and Injury Rehabilitation.

His communication with all parties is excellent and he has an unwavering dedication to his clients.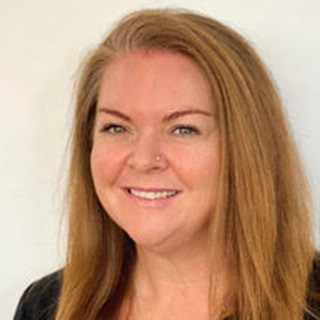 Larrissa Bromage
Senior Client Relationship Manager
Heading up the Team at our Harrington Park, Larrissa has been a part of our Administration Team for over 5 years now.... Her vast experience in all things Admin has made her an invaluable part of our ever evolving Company... Her welcoming Smile ,enthusiasm, and her ability to bring laughter to even the most serious of situations will surely put you at ease .Nothing is more important to her than making sure your wellbeing and needs are her first priority and that your visit with us is a pleasant one. Nothing is too much trouble when it comes to you, our client.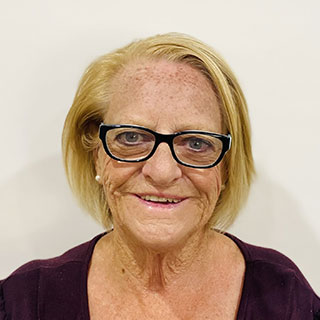 Robyn Penson
Client Relationship Officer
Robyn is an experienced member of the Physioinq family, originally working at our St Marys clinic and now a familiar face at our Camden + Harrington Park clinics. Outside of work, Robyn loves spending time down the coast having a few laughs with friends & family.