Top Tips To Improve Your Long Distance Running Times This Season 
Wednesday, March 1, 2023
As the summer winds down, the running season is fast approaching. Now is the time to start preparing for upcoming long distance events. The running tips below might just help you on your way to setting a new personal best.
Tip 1: The benefit of a forward lean
Too many social runners adopt an upright running style as opposed to having a forward lean. The benefit of a forward lean will assist with creating momentum when running which leads to energy efficiency.
Tip 2: Landing with the midfoot as opposed to your heel
The benefit of landing with your midfoot is this will reduce your tendency to over stride reducing the impact of ground reaction forces on your muscles, tendons & joints and therefore reducing risk of injury as you fatigue. I am sure 'The Barefoot Runner 'would agree with this!
Tip 3: Running at 180bpm
Hint! Hint! if you can achieve this, there is a very good chance you have also adopted tip 1 & 2 quite effectively. How fast is 180bpm? There are many ways to practice. My suggestion is to download a metronome app or search Spotify for a 180bpm music playlist.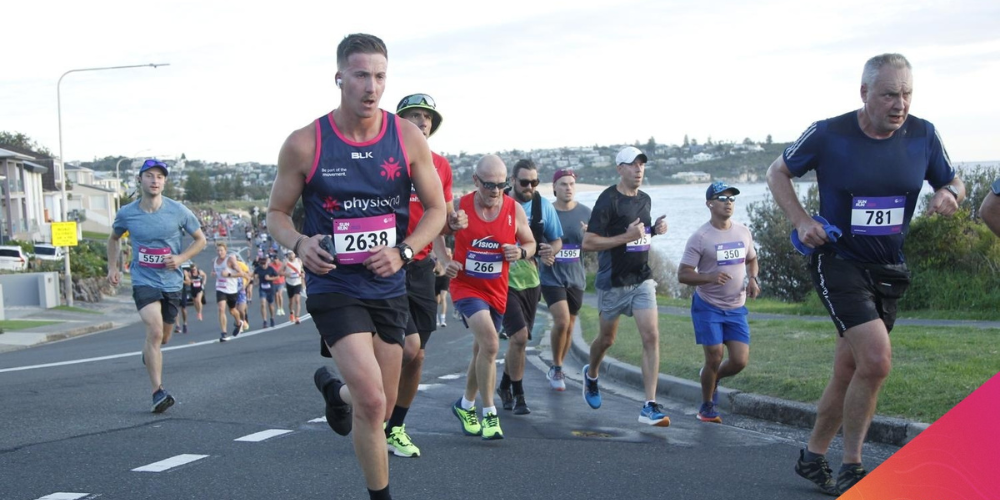 How to put all this into practice
Running Apps:
Download a running coaching app such as Run180 and running analytics app such as Strava.
Run 180 is a running coaching app by Rachel Stanley, a passionate runner coach & physiotherapist from the UK. This app guides you through running basics through to more advanced running basics.
Strava is a running analytics app that will allow you to track & measure your running goals. All you will need is a phone or smart watch with a GPS tracker to allow your running data to synchronise back to the app.
Social Running Events:
Participate in regular social runs such as the ParkRun. This will also help with mental preparation for race day.
ParkRun is the most popular free community run with over 465 locations Australia wide. The 5km adult version is held every Saturday morning and the 2km junior version for kids aged 4-14 is held on a Sunday morning.
More running event information including the seasonal calendar can be found at Running Events Australia.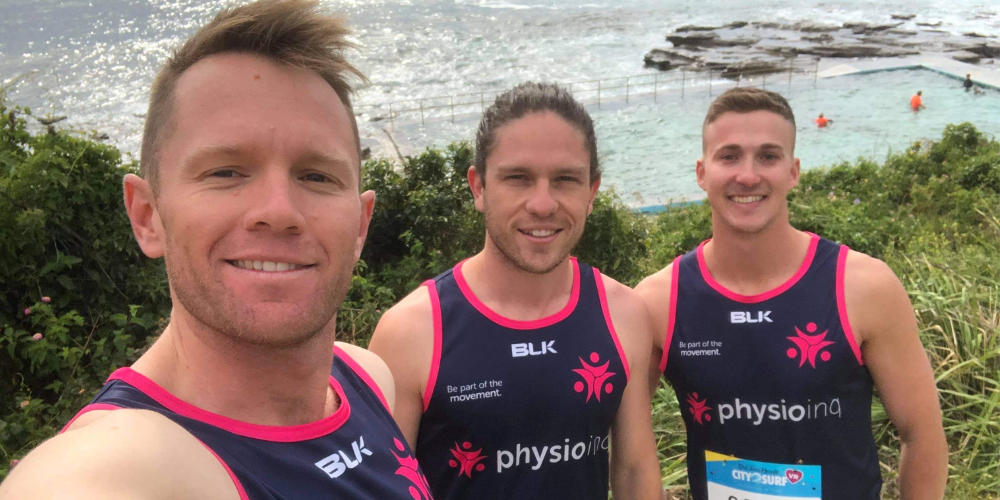 Professional Guidance:
Physiotherapist:
Your physiotherapist will be able to assist with tailoring your training plan to your individual abilities & running goals. This is important to reduce the risk of overload injuries such as Achilles/peroneal tendinopathies, shin splints & stress fractures.
At Physio Inq Harrington Park, our team of Physiotherapists can assist with any and all preventative treatment and injuries. Click here to make an appointment or call the clinic on (02) 4648 3300 to speak to one of our friendly staff.
Podiatrist:
Your podiatrist will be able to assist with discussing suitable footwear options to suit your running style and running goals. For example, footwear recommended for road running may differ to footwear recommended for trail running. Your podiatrist may also assist with advice regarding custom orthotics.
Dietician:
Did you know that the average person burns more than the average adult energy intake marathon (Harvard Medical School)? Your dietician will planning diet & hydration strategies to ensure your body is well nourished for race day & beyond.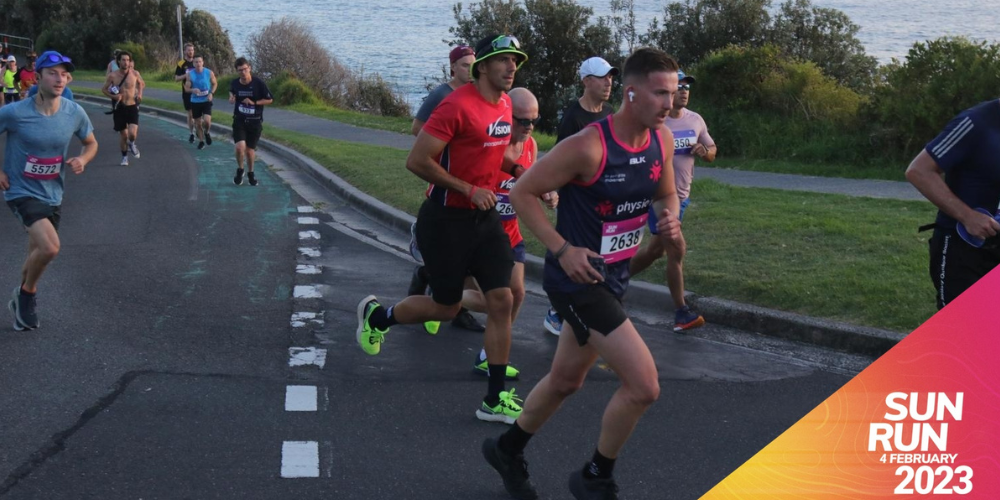 Thank you for reading and best of luck this running season!
Resource List:
Doyle, E. et al. (2022) "The effectiveness of gait retraining on running kinematics, kinetics, performance, pain, and injury in distance runners: A systematic review with meta-analysis," Journal of Orthopaedic & Sports Physical Therapy, 52(4). Available at: https://doi.org/10.2519/jospt.2022.10585.
Harvard Medical School- https://www.health.harvard.edu/diet-and-weight-loss/calories-burned-in-30-minutes-for-people-of-three-different-weights
Share the article